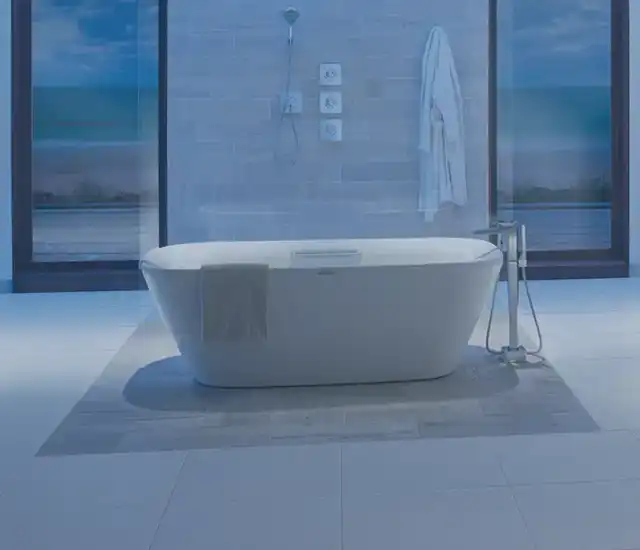 Quality Products with Trust of Three Generations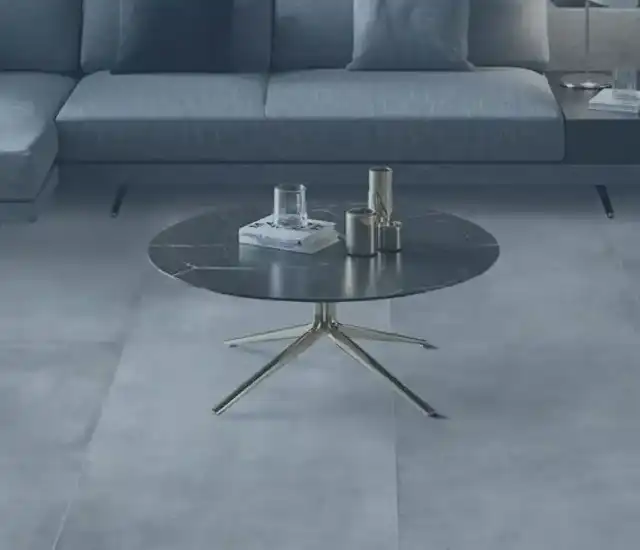 Quality Products with Trust of Three Generations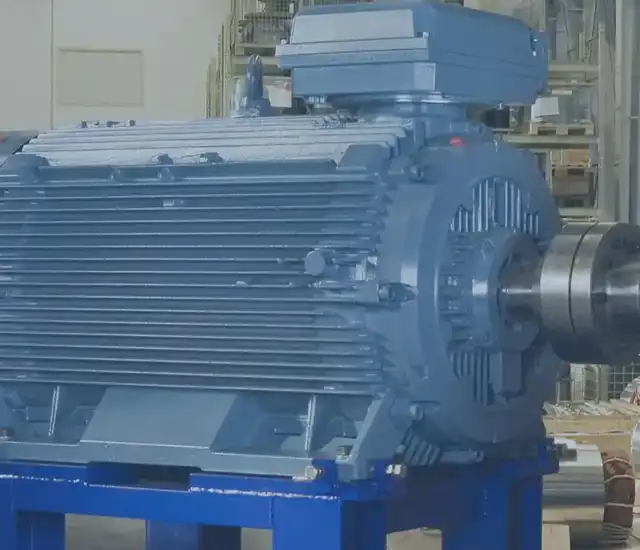 Quality Products with Trust of Three Generations
Who We Are
Welcome to Paradise Group
The Paradise Group is a third-generation organization with a rich legacy! We have extensive experience of manufacturing high-quality sanitaryware products, and exporting top-notch submersible pumps and tiles to our clients across the world.
Paradise Group has the powerful production ability, several production lines, experience professionals and extensive experience. Our products are exported to over 62 countries worldwide. We welcome our customers from home and abroad for business relationship. Establish in 1972, Paradise Group has established itself as one of the leading exporters of latest sanitaryware products, tiles and submersible pumps with the "PARADISE & OXFORD" registered brands.
What We Do
Product and Segments We Cater
Ceramic Tiles
The Paradise Group is one of leading exporters, exporter of wall and floor tiles.
Sanitaryware
The Paradise Group is a prime manufacturer and exporter of sanitaryware products. We have a modern manufacturing centre in Thangadh, Gujarat, India.
Submersible Pumps
The Paradise group is a reliable exporter of submersible pumps in India.
Manufacturing in India, Exporting Worldwide